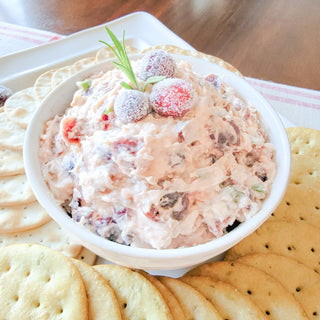 Cheers to Easy Celebrations
From-Scratch Meals, Zero Hassle
These dishes make the perfect addition to a large party, intimate family gathering, and everything in between.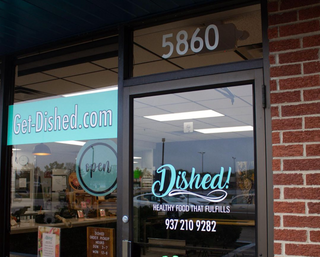 The dished kitchen
Holiday Pick Up Location
5860 Bigger Rd., Kettering OH. Questions? email us at info@get-dished.com.
Pick Up Dates & Times
Please select your date at checkout.
Last Chance to Order Per Menu
Please note: ordering for each week closes the Tuesday before the chosen Friday date. For example, ordering for Friday, December 8th closes on December 5 at 12pm.