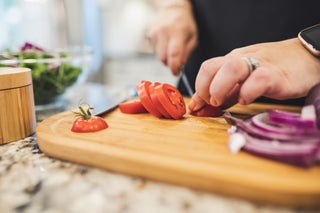 Healthy Food That Fulfills
Fast, prepared meals to make your life easier!
Celebrate the Holidays with Dished
From crafted-with-love gifts to stress-free prepared meals, we're here to help you savor the holiday season!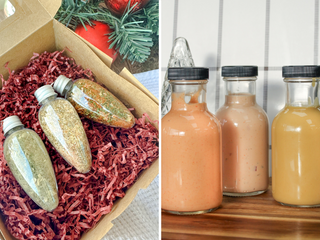 No Fuss Meals for Busy Foodies
Level-up mealtime with fresh, pre-assembled individual meals! We also offer pre-portioned multi-serving meal kits and in-person workshops to enourage healthy habits for the whole fam.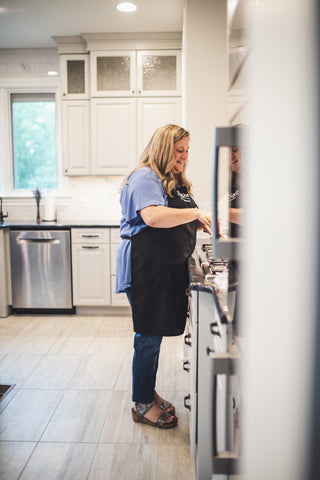 Our Story
Why we believe healthy food isn't boring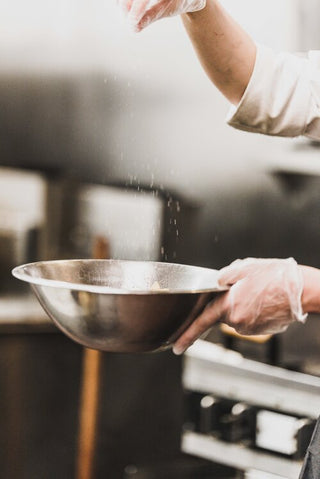 Cook With Us
Classes, workshops, and other hands-on cooking experiences for all
Our Commitment to You
Local & Sustainable Ingredients
We're locally owned and operated, so we love to support the local community. Whenever possible, we choose small businesses over large vendors.
Accommodation-Friendly
Have zero time to prep or portion meals that fit into a special diet? No problem! We'll work with you to accommodate allergies and other dietary needs.
Fresh, Never Frozen Food
We'll never use frozen or prepackaged food that has been sitting on the shelf for a month! Our food is made from scratch with love and dedication.
"This is the best meal prep service we have ever tried! The food is delicious! Love the gluten free options! It saves us time and energy and allows us to try new things. Definitely will continue to be repeat customers!"
- Kendra L.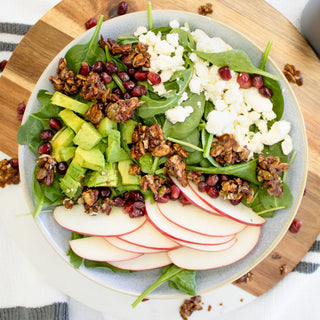 "Order placed! Can't wait to try all the delicious looking food! I need a little extra help as a breastfeeding / stay at home mom. Can't seem to get enough calories during the day."
– Abby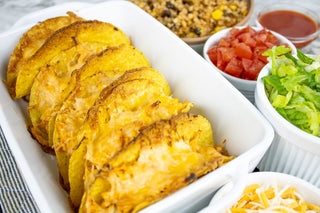 "I just want you to know how thankful I am to have found you! I have celiac disease & I am always struggling to find different gluten free meal options. Thank you so much!"
– Ashley