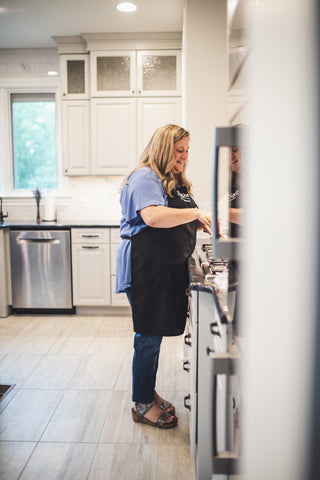 the dished kitchen
Location & Hours
info@get-dished.com | (937)-210-9282 | @GetDishedByKatie
Visit Us
5860 Bigger Rd, Dayton, OH 45440
In 2022, we opened our first brick-and-mortor store & kitchen! At this location, we offer weekly meal pick up, fresh grab 'n go meals, culinary events & more!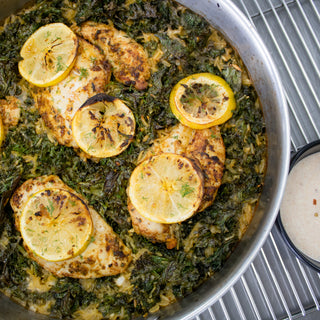 weekly
Pick Up & Delivery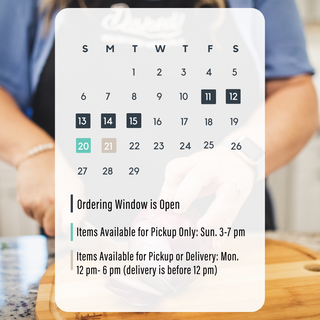 Example Calendar & Hours
Weekly Pre-Order Schedule
After a menu launches, pick up and delivery is available in 9 and 10 days respectively. On occasion, this schedule changes to accomate kitchen closures.
We'll always update you via email and social media on any temporary schedule changes. Please follow us on social + sign up for our newsletter!